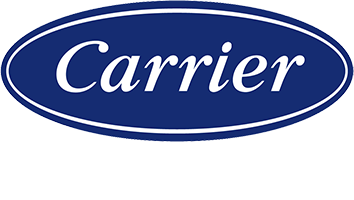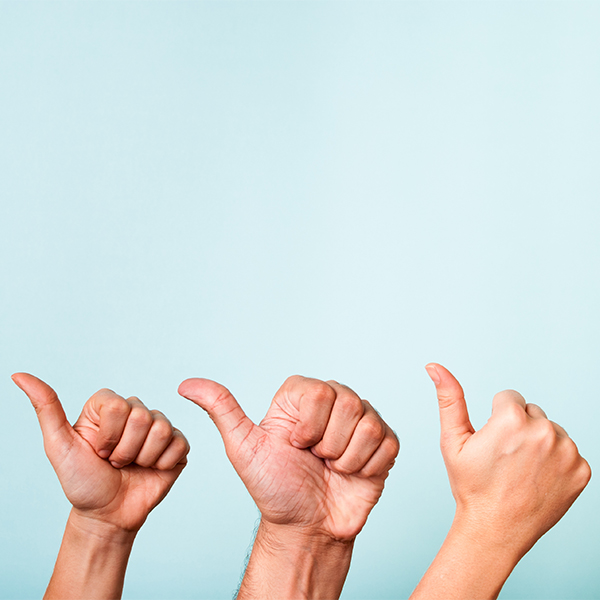 * This page can be purchased at an additional cost.
Tell your family, friends, and neighbors about your experience with Carrier Test Dealer - DS, and we will reward you.
At Carrier Test Dealer - DS we strive to have satisfied customers. We know how important a company recommendation is. Our customers' confidence is what makes our company grow, and a referral is the highest honor we could receive. To show our appreciation, we are introducing our Refer A Friend Program.